The Lion
The lion has always been a symbol of strength. Its powerful roar can be heard from five miles away! After the tiger, the lion is the second largest cat in the world! "Stay Back, Rufus, please stay back"!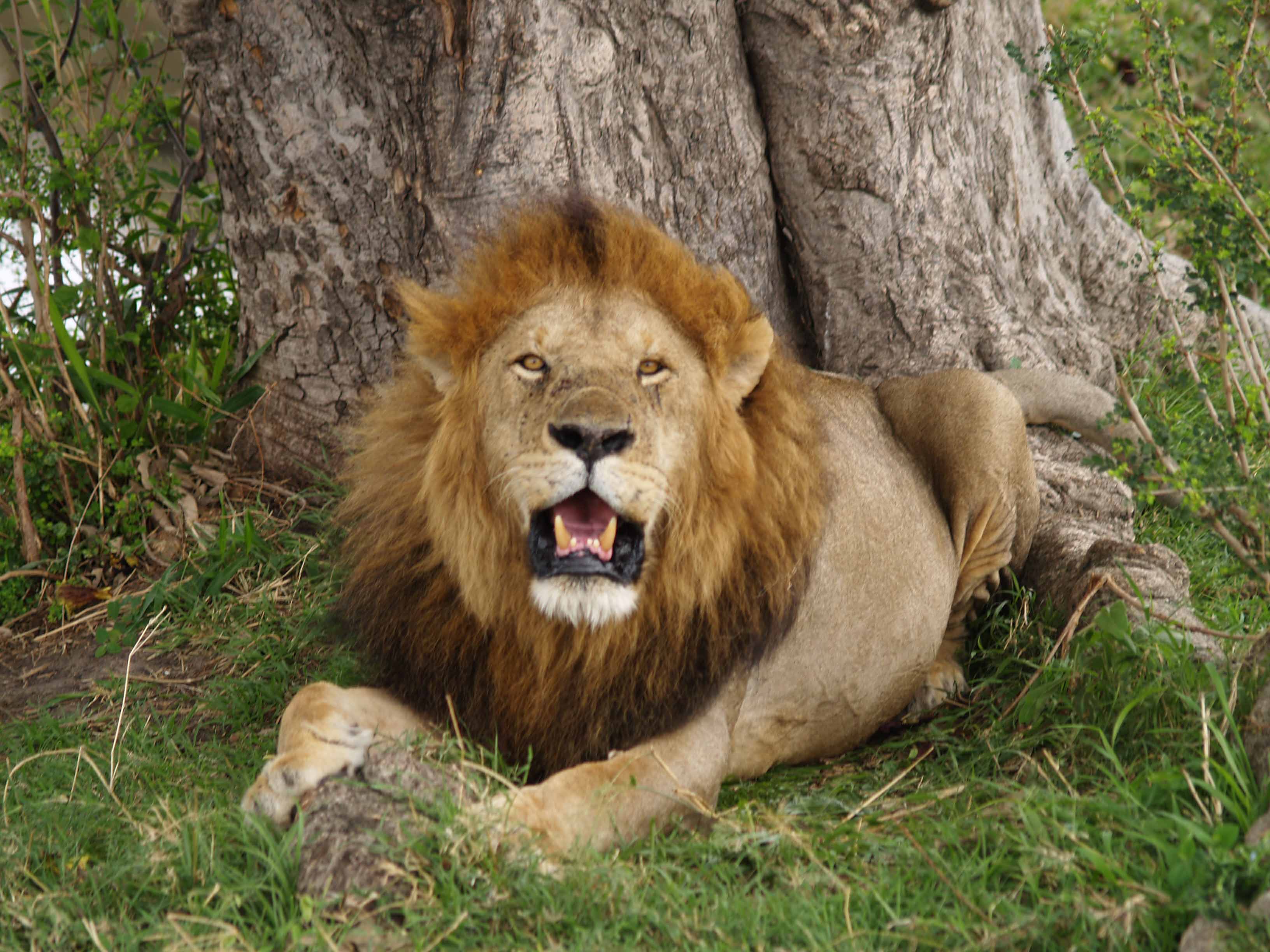 Sumit.pamnani
Wikimedia Commons
Lions can be found in Africa and the Sasan-Gir National Park in India, but at one time they could be found in Europe and Asia as well. Lions are carnivores which means they are meat eaters. Rufus says that just because they do not eat vegetables does not mean that you shouldn't eat yours! Another piece of good advice coming from such a little dog!
The male lion, who weighs anywhere from 300 – 500 pounds, has a thick, bushy mane around his face, but he doesn't shave. Lions can run at 50 miles per hour for short distances, and they can leap 36 feet! Lions would need a big hopscotch board if they could be pleasant enough to join in that game! Rufus likes hopscotch! The Havanese can really hop, and Rufus is no exception. He prefers, nevertheless, to run off with the marker! "Rufus, stop that and please give it back"!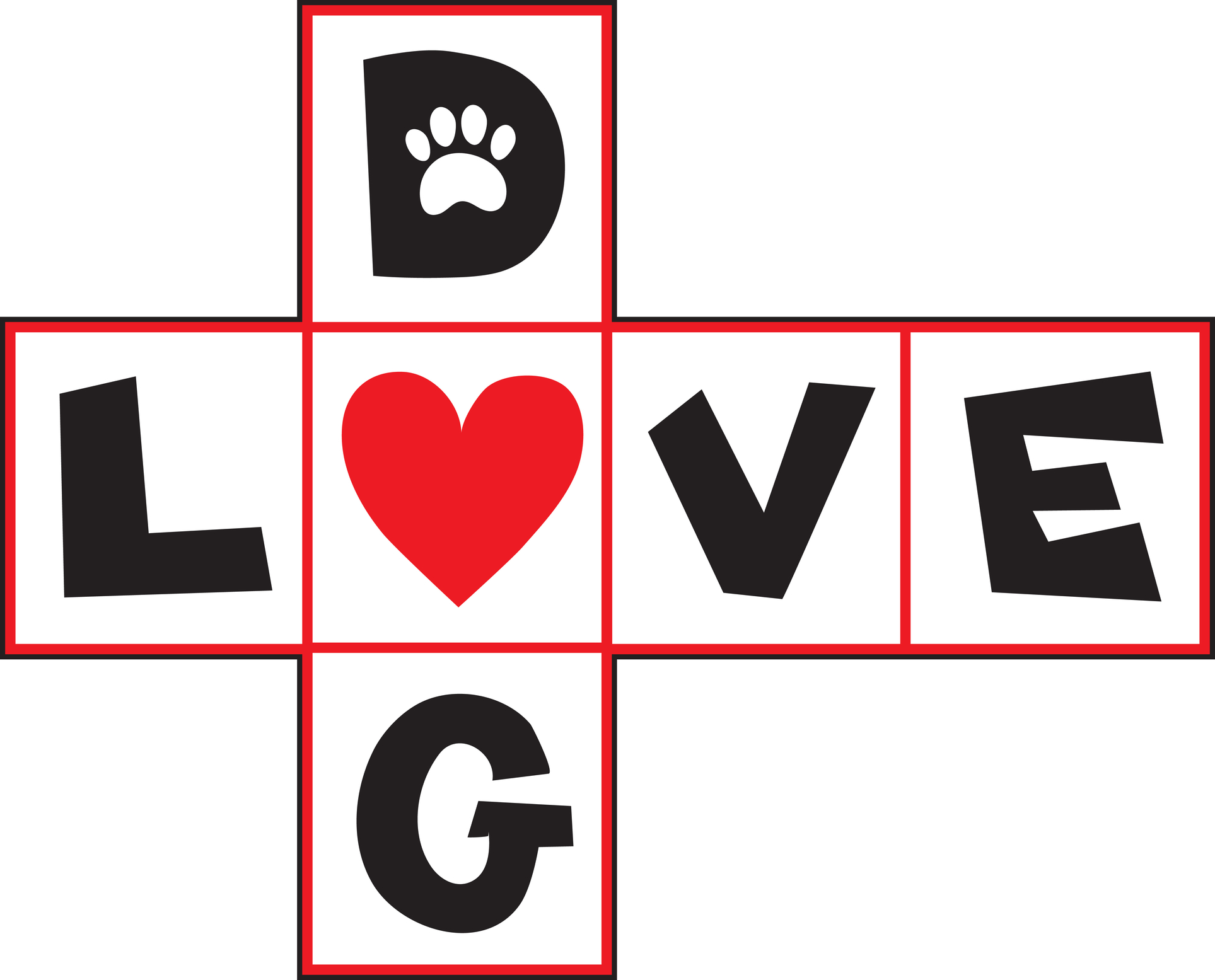 Photo Credit – © Mkoudis | Dreamstime.com
Meanwhile, unlike other cats, lions live in social groups called prides which consist of as many as 15 lions. They sleep during the day and come out at night which means that they are nocturnal. They are territorial, too. This land is my land….Hear me ROAR!
Learn more about Endangered Species here.
Next in the series….
The Elephant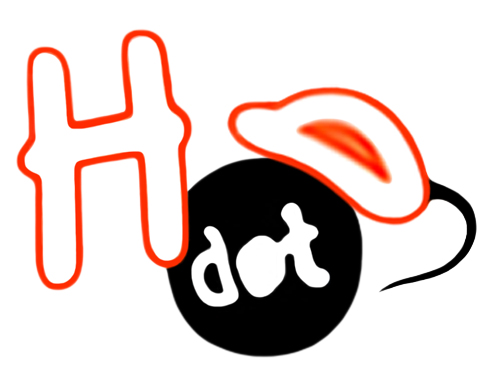 ~~~

It's astounding how a short message from grandparents, other relatives or friends can brighten a child's day…or vice versa. "If u were here, we could do this" or "If you were here, we could do that"! Sent from your own home computer or from your iPhone, your iPad, or other smartphone, postcards geared especially to children and working together with a fun and fact-filled website are educational, too. A burst of information sent to children in the real mail, and suddenly education is FUN for the entire family! 
So, whether you're a sightseeing tourist traveling the world or someone content relaxing at home, Heckery Dekkery Dot Travel Game Postcards for Children makes it easy to realize the teacher in you as you encourage someone to learn more about the world around them.  Upload your own photos, and create your own personalized photo postcards. Or, send one of the ready-made postcards below.  Either way, these are real travel postcards sent in the real mail! Children will love getting them…especially from you!
 
There are lots of virtual travelers out there just waiting for you to start the travel game without any delays!
Who will win?
Everyone wins when children learn more
about the world around them!
~~~
Heckery Dekkery Dot Travel Game Postcards for Children
ifuwerehere.com