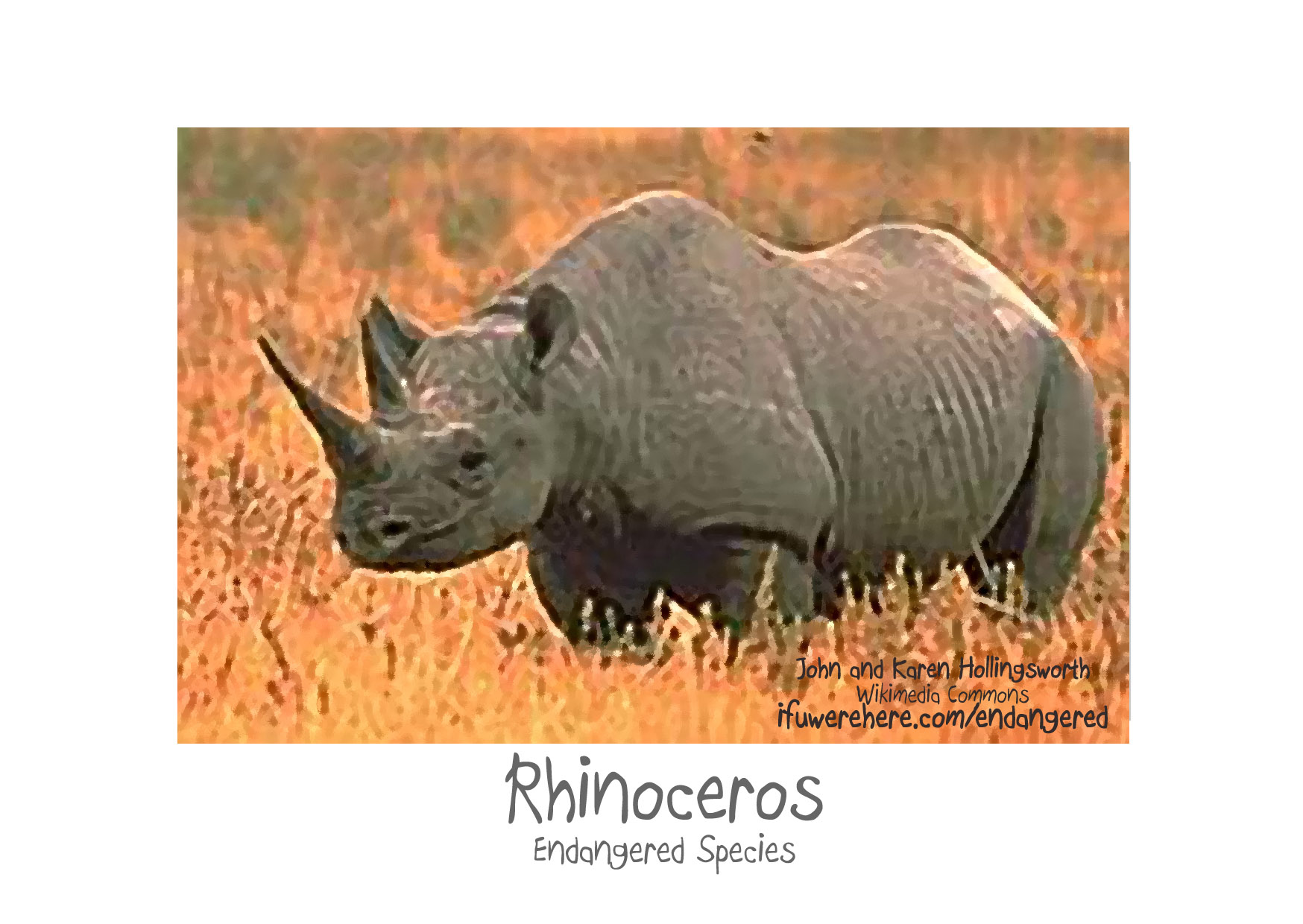 John and Karen Hollingsworth, U:S: Fish and Wildlife Service
Wikimedia Commons
The Rhinoceros
Dear Mr. Ogden Nash,

About your poem, The Rhinocerous,

I think it's really funny!

Only, I was always taught to believe

that beauty is in the eye of the beholder.

In fact, I think you said that before
about the hippopotami….

Were you aware…the Rhinos' poor eyesight?

Please correct me if I'm wrong,

but it's probably pretty easy then for Rhinos
to delight the eye of other Rhinos, too.

Right?

Anyway, nevertheless,

they still have feelings like all the rest.

And, I have read somewhere before

that Rhinos actually possess
a good sense of hearing and smell….

Certainly, that's a good sense of smell as well,

but they may smell, too! I do not know….

They probably have never heard

'Soap on a rope' is a really good deal!

Finally, and I don't mean maybe!

Alphabetically, from A to Z…

ALL animals have the right to be,

as I am sure you would agree!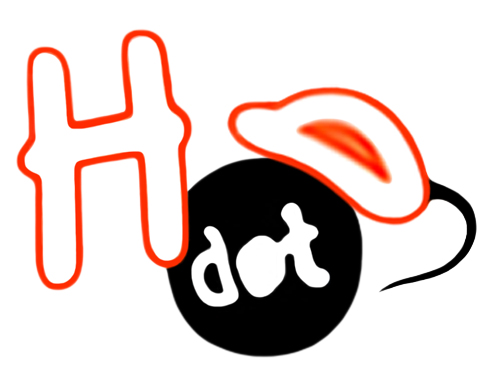 ~~~

It's astounding how a short message from grandparents, other relatives or friends can brighten a child's day…or vice versa. "If u were here, we could do this" or "If you were here, we could do that"! Sent from your own home computer or from your iPhone, your iPad, or other smartphone, postcards geared especially to children and working together with a fun and fact-filled website are educational, too. A burst of information sent to children in the real mail, and suddenly education is FUN for the entire family! 
So, whether you're a sightseeing tourist traveling the world or someone content relaxing at home, Heckery Dekkery Dot Travel Game Postcards for Children makes it easy to realize the teacher in you as you encourage someone to learn more about the world around them.  Upload your own photos, and create your own personalized photo postcards. Or, send one of the ready-made postcards below.  Either way, these are real travel postcards sent in the real mail! Children will love getting them…especially from you!
 
There are lots of virtual travelers out there just waiting for you to start the travel game without any delays!
Who will win?
Everyone wins when children learn more
about the world around them!
~~~
Heckery Dekkery Dot Travel Game Postcards for Children
ifuwerehere.com