Languedoc-Roussillon
in and around Laurens….
Laurens is a quaint, French wine village located in the region of Languedoc-Roussillon, department Hérault. We were enthralled by the picturesque landscapes in every direction….

Village of Bédarieux near Laurens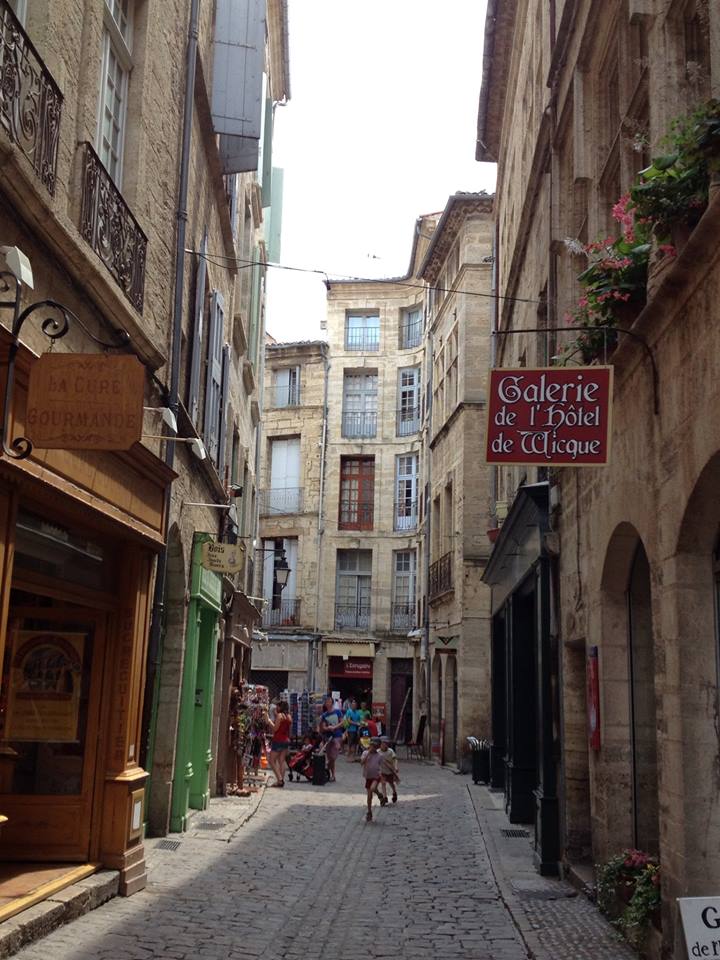 Nearby Pézenas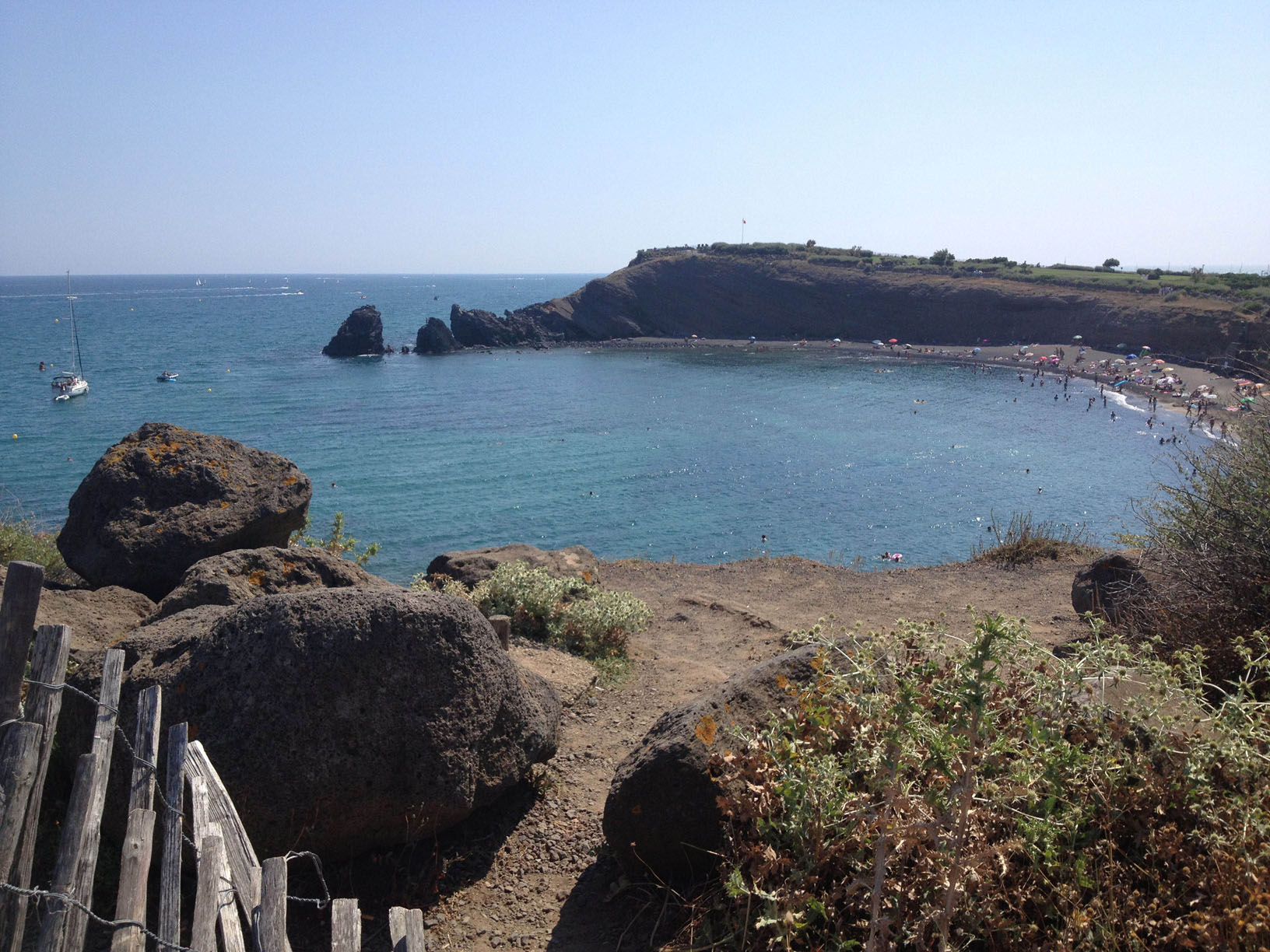 The Mediterranean Coast – Agde

Here is a postcard of the castle and clock tower in Laurens. Introduce Laurens in the Languedoc-Roussillon région of France to friends and relatives! To order it, simply click on personalize at the bottom of this page….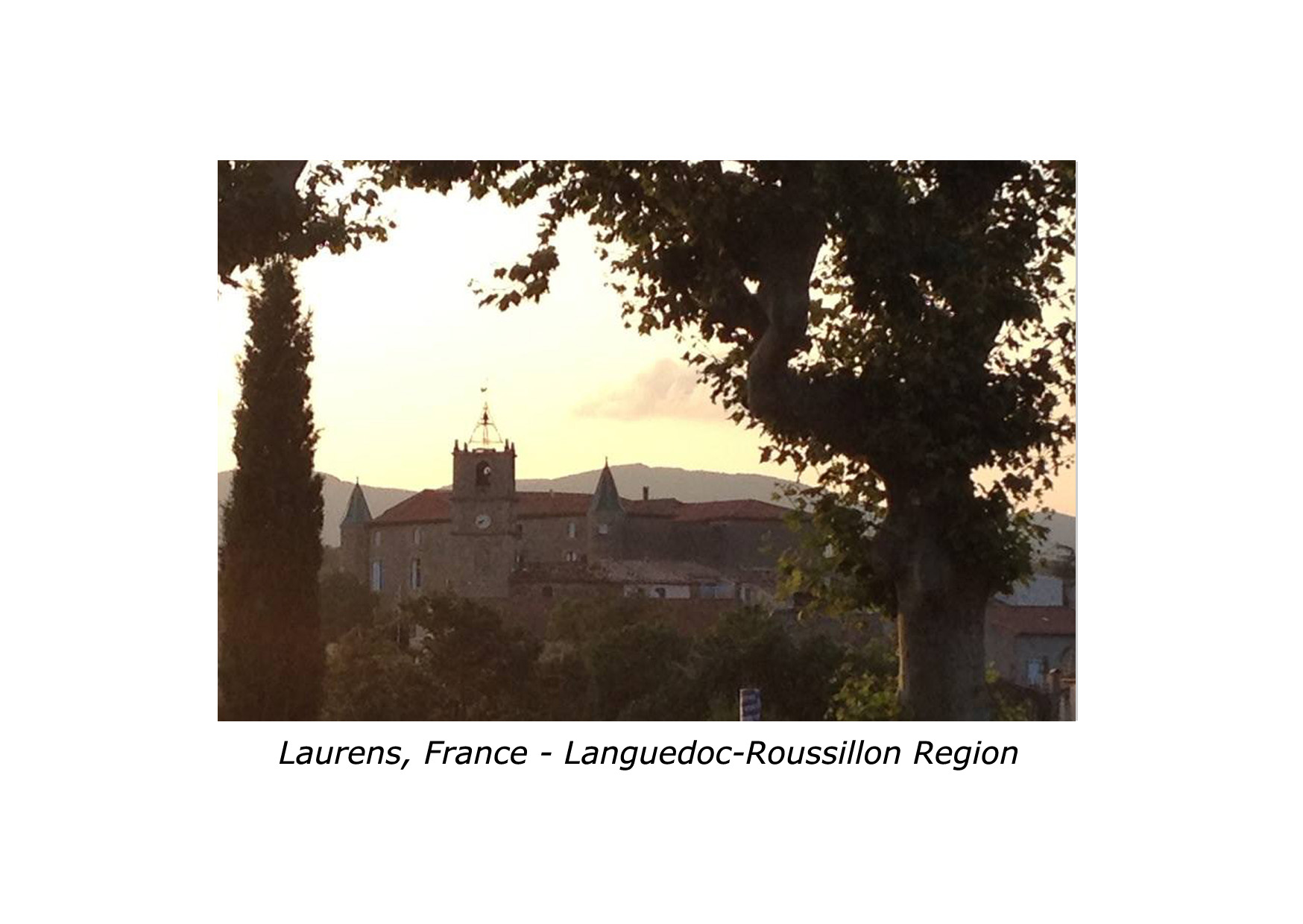 Or, upload your own photos and make your own personalized postcards here! Postcard frames are available for both young and old!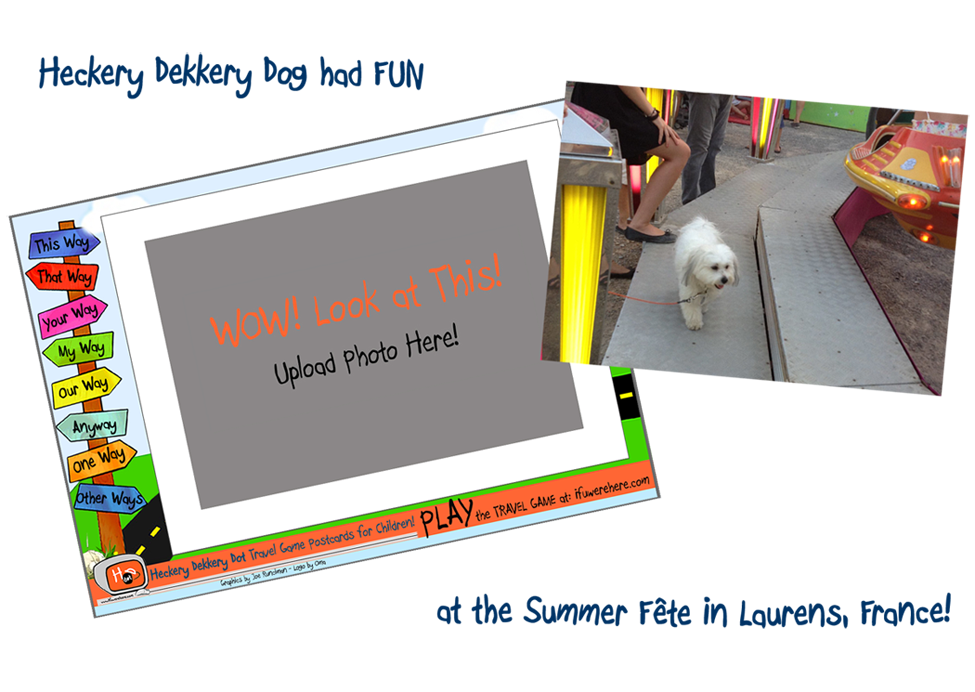 Learn more about the
Languedoc-Roussillon région
of
France
at
Britannica
.
~~~
Who will win?
Everyone wins…
when children learn more about the world around them!
~~~
Personalize my postcard of Laurens and send it in the real mail today!
All photos on this blog were taken by me on my travels unless otherwise indicated.