There must be a way!




                       

     –Rufus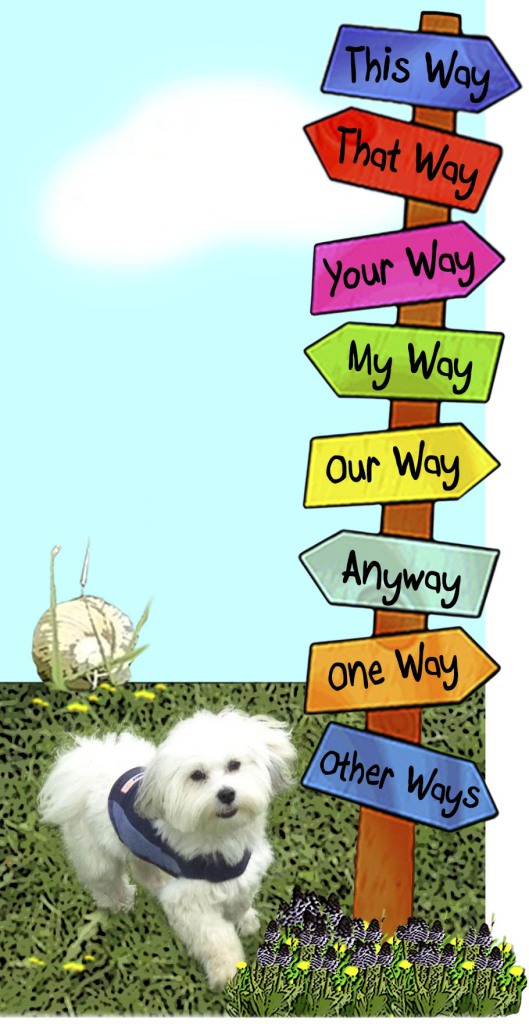 Rufus knows he is a lucky dog, especially since learning that not all animals live as well as he does. He overheard people talking about an endangered species list on TV. They said that animals on the endangered species list are in danger of disappearing forever. Some animals already have! It bothers him.
"Why is there a need for an endangered species list?" Rufus wants to know. "It's just awful! There is no good reason for animals to disappear forever. They need peace, and they need it right away!"
Now, Rufus is on a mission!
PEACE, HIPPO!

and Other ENDANGERED ANIMALS Too! 
The book is available at Amazon.
(Also on Amazon Kindle)
Heckery Dekkery Dot


Travel Game Postcards for Children