The Tiger! 

 


John and Karen Hollingsworth
Wikimedia Commons
Do you have a cat? Rufus would love to get to know cats better, but they won't let him get very close!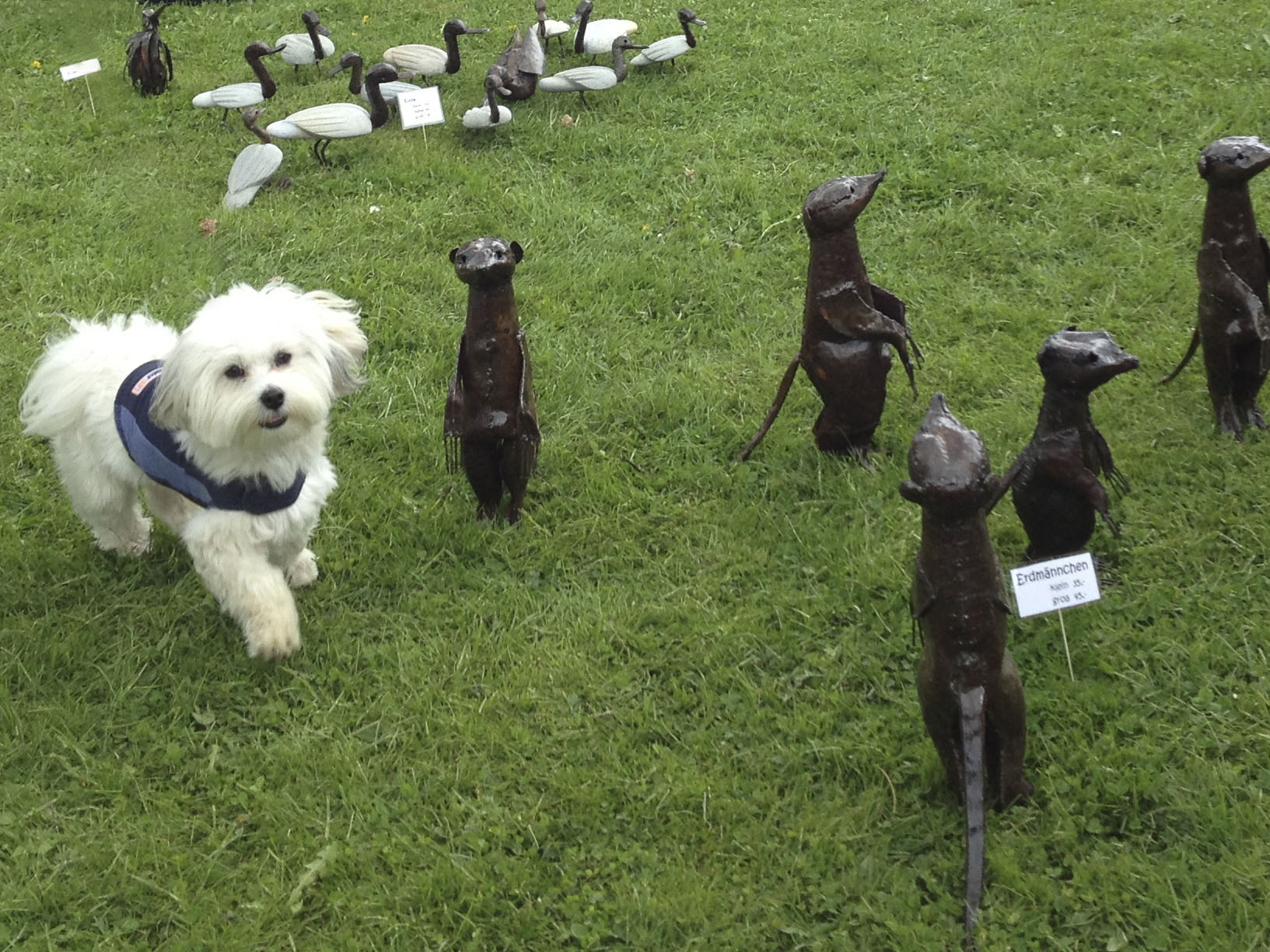 Rufus with some inanimate lawn animals!
Please! Pardon! See me shake…
I didn't know you were wide awake! Shhh!
Before you get close to a tiger, BEWARE! Tigers are the largest of all the Asian big cats. They weigh anywhere from 200 to more than 600 pounds, and they can be anywhere from 4 – 10 feet in length. Rufus thinks he would rather admire these animals from afar, and that you should, too! That is good advice coming, as it does, from such a little dog!
Tigers are not all the same. There are many subspecies so their habitat is varied. Tigers live in tropical rain-forests, evergreen forests, mangrove swamps, grasslands, savannas, and temperate forests. They rely more on sight and sound instead of smell, and they typically hunt alone. Did you know that a tiger can eat up to 88 pounds of meat at one time? WOW! If Rufus ate that much meat at his mealtime, he would become quite big in a hurry!
Learn more about endangered species

here

.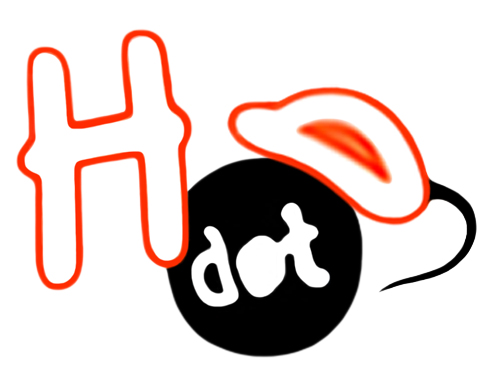 ~~~

It's astounding how a short message from grandparents, other relatives or friends can brighten a child's day…or vice versa. "If u were here, we could do this" or "If you were here, we could do that"! Sent from your own home computer or from your iPhone, your iPad, or other smartphone, postcards geared especially to children and working together with a fun and fact-filled website are educational, too. A burst of information sent to children in the real mail, and suddenly education is FUN for the entire family! 
So, whether you're a sightseeing tourist traveling the world or someone content relaxing at home, Heckery Dekkery Dot Travel Game Postcards for Children makes it easy to realize the teacher in you as you encourage someone to learn more about the world around them.  Upload your own photos, and create your own personalized photo postcards. Or, send one of the ready-made postcards below.  Either way, these are real travel postcards sent in the real mail! Children will love getting them…especially from you!
 
There are lots of virtual travelers out there just waiting for you to start the travel game without any delays!
Who will win?
Everyone wins when children learn more
about the world around them!
~~~
Heckery Dekkery Dot Travel Game Postcards for Children
ifuwerehere.com