Share what you know about the world….
Heckery Dekkery Dot Travel Game Postcards for Children wants children to learn more about the world around them because everyone WINS when that happens!
The other day, Heckery Dekkery Dog met a babbling brook near Schmallenberg, Germany….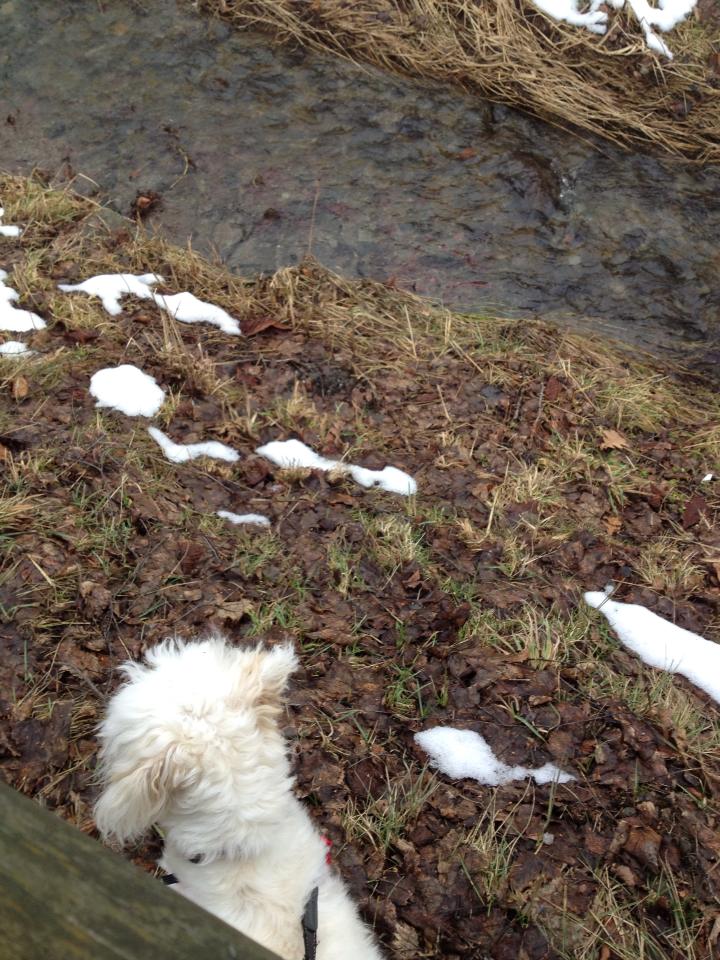 Rufus is getting to know more about the world around him, and you can, too, at http://ifuwerehere.com/! Share what you know with someone near or far. . . .
WOW, look at this!
http://www.ifuwerehere.com/market_place/cards/all/9tu40Ab7.html