Here is a little reminder from Heckery Dekkery Dot Travel Game Postcards for Children!
"Let's do something good for the environment.
WINTER should not be too mild,
and SUMMER should be nice…."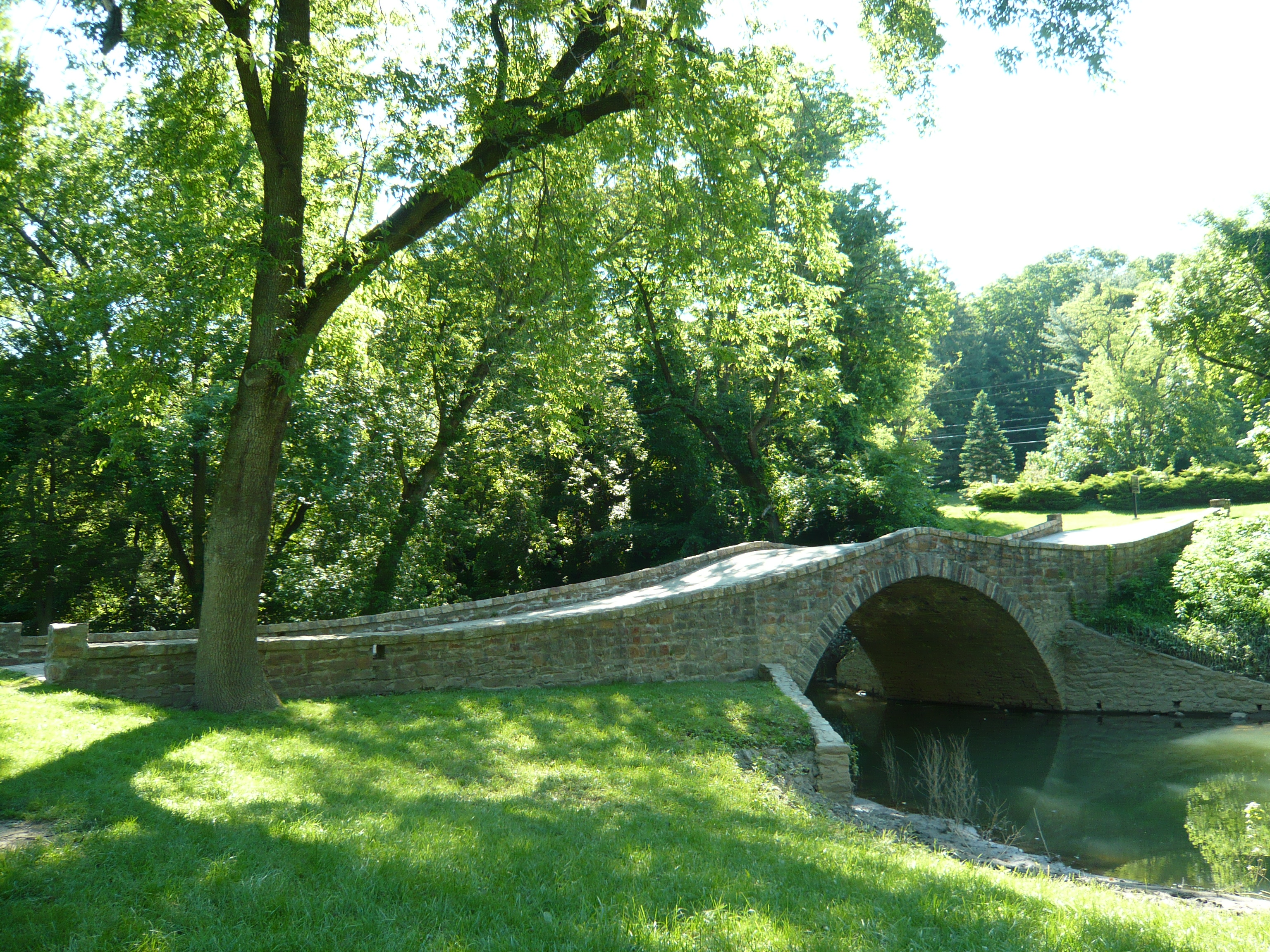 The Stone Arch Bridge in Lewistown, PA
Learn more about Lewistown, PA here!
And, learn more about the Environment here!
Photo by Vered Adir – Wikimedia Commons

EVERYONE WINS when children learn more about the world around them!
Heckery Dekkery Dot Travel Game Postcards for Children