If you are headed to Chicago in August, you may be interested in the Grant Park Music Festival, especially if you appreciate classical music.  This is the only remaining free, outdoor classical music series in the US.  The performances which are held in the Jay Pritzker Pavilion in Millennium Park have been a summer tradition since 1931 when the city, determined to lift the spirits of Chicagoans during the depression, presented a series of free concerts.  The concert series has become a treasured tradition.
You can find more about the Grant Park Music Festival at http://www.grantparkmusicfestival.com. 
In addition, learn more about what you and your family can do in Chicago on the Heckery Dekkery Dot Travel Game Postcards for Children website:  chicago_illinois.html!
Chicago, Illinois
"The Windy City"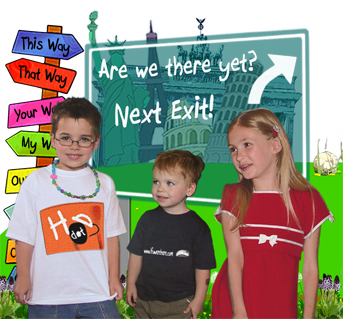 "Why is Chicago called 'The Windy City', Cousin Eugene"?  "They say it comes from too much boasting and bragging by local politicians, Cousin Isabel, but have you ever felt the winter wind in Chicago?"
"Brrrr"