Celebrate Hometown Spirit
this Memorial Day Weekend!
"I was born in Lewistown, Pennsylvania.  A move to nearby Burnham followed when I was ten, and I grew up there.  I still come back to visit as often as I can and even lived in Lewistown as an adult for several years back in the late 60's and early 70's.  I "reckon", then, that the Lewistown area is home."
Here are some recent photos of Lewistown, Pennsylvania.  A stone from the grave of Abraham Lincoln can be seen at the base of the memorial on Monument Square which honors veterans from all wars.  The stone is special because it is the only stone ever to have been removed from Lincoln's tomb.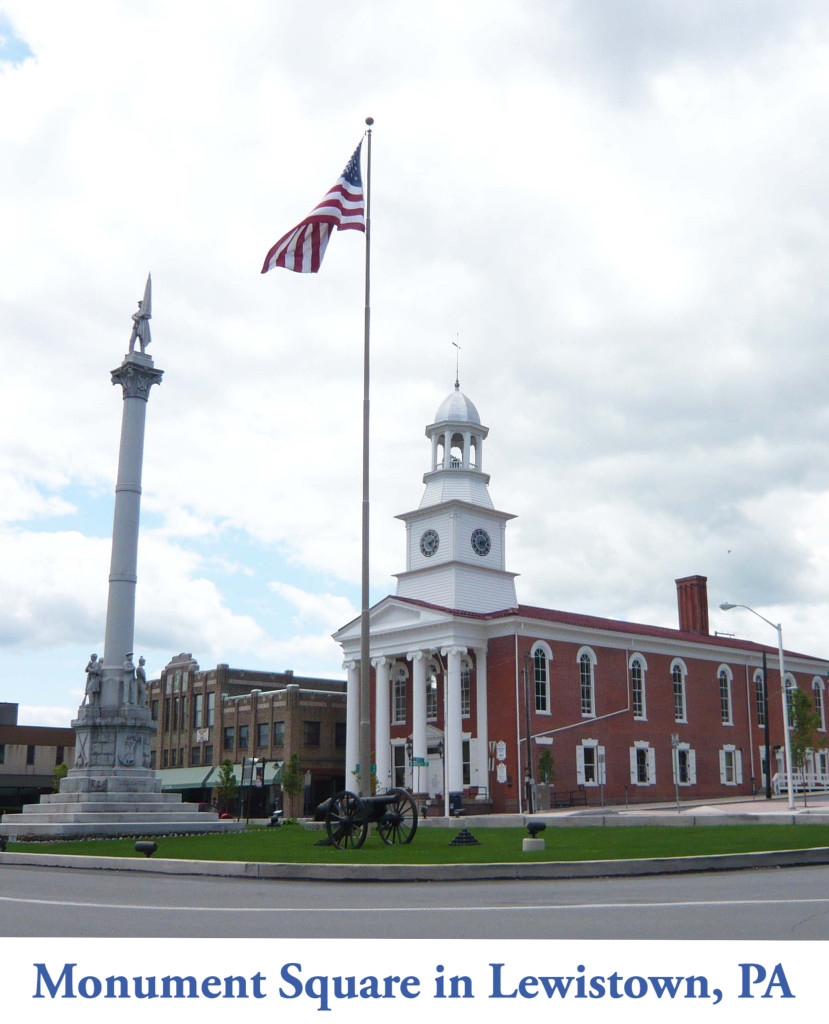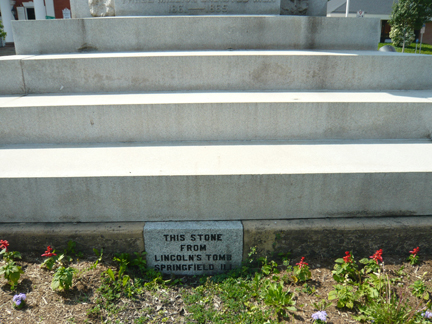 In nearby Burnham, Pennsylvania, Vietnam Veterans of America Chapter 791 is in the process of erecting a memorial to Mifflin County residents who died in Vietnam as well as to all veterans who served there.
(http://lewistownsentinel.com/page/content.detail/id/536155/Gone–but-not-forgotten.html?nav=5010)
Celebrate your hometown spirit by sharing your Memorial Day photos with friends and relatives on a postcard from Heckery Dekkery Dot Travel Game Postcards for Children! Or, send one to yourself for your own personal memoirs!
http://www.ifuwerehere.com/market_place/cards/all/m90dZ1Qn.html
 HAPPY MEMORIAL DAY WEEKEND from
Heckery Dekkery Dot
Travel Game Postcards for Children
EVERYONE WINS when children learn more




about the world around them!